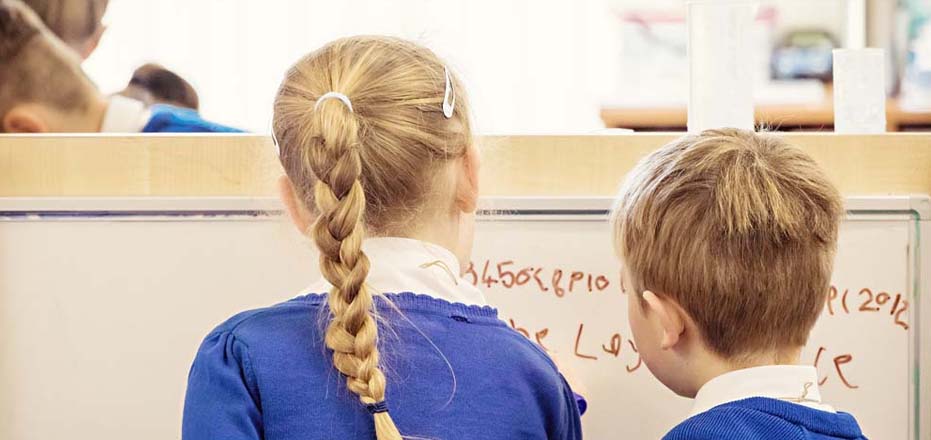 Hawkshead Esthwaite Primary School – Strategy for Pupil Premium Pupils 2016-2017
At Hawkshead School, we have a small number of pupils who are eligible for pupil premium funding.
Their progress and attainment, along with all the pupils in school is monitored and evaluated. Any
support that a child or family may need, the school will endeavour to support them with.
At this school, we have identified a number of potential barriers to learning that exist for our pupil
premium children. ;
Low verbal reasoning ability, resulting in a difficulty to problem solve and apply learning across to new situations.
Working memory and auditory processing difficulties.
Limited concentration levels and a poor attitude to learning.
Delayed social and emotional development.
Delayed fine motor control and handwriting fluency.
Pupil premium grant money will be used to support children both academically and socially and
emotionally. A variety of strategies are being implemented in response to individual need.
School support over the last 12 months has included;
In class support for literacy and numeracy.
Small group booster work for numeracy.
Small group focus work on auditory working memory and processing.
Small group focus work on non-verbal reasoning.
After-school maths booster club.
Additional year group teaching for literacy and numeracy.
1-1 Reading Intervention programme.
Pupil Premium for the year 2016/17- £10,560
The impact of our intervention and support work is measured using;
Termly tracking of progress in core curriculum areas.
Pupil progress meetings between staff.
Data analysis from FFT Aspire.
View the Pupil Premium Strategy text as a PDF here: Pupil Premium Strategy 2016-2017
View the Pupil Premium Statement for Hawkshead Esthwaite Primary School here: Pupil Premium Statement