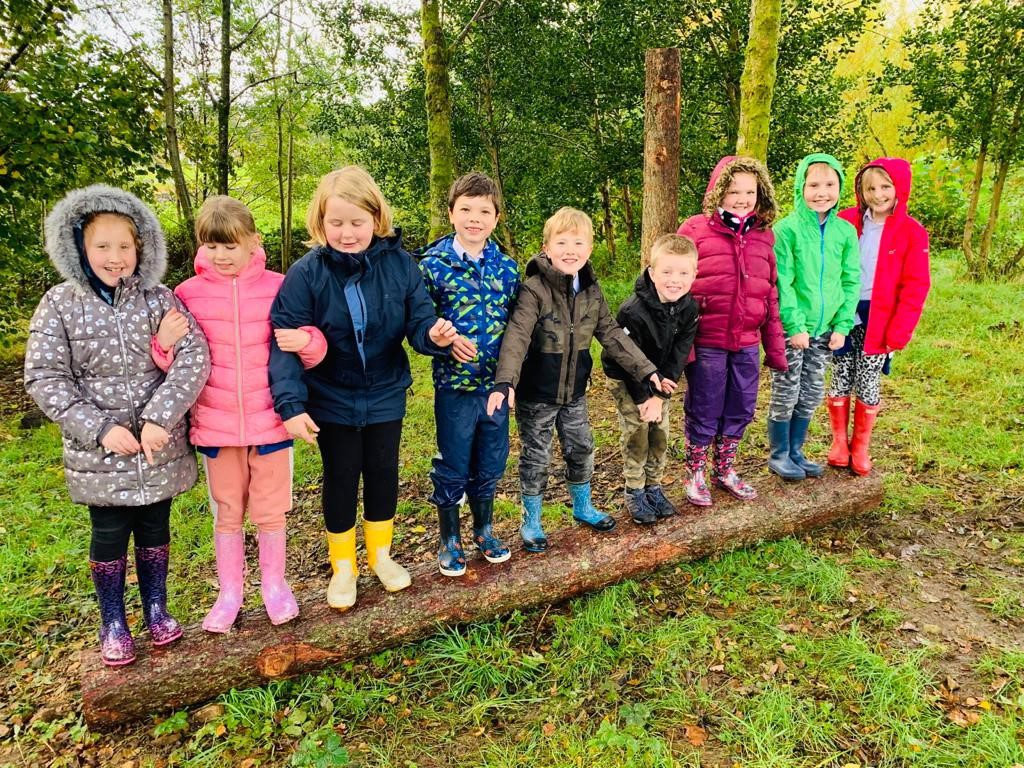 Hawkshead Primary School PTA is a  Charity setup to advance the education of pupils of the school, by providing and assisting in the provision of facilities at the school. It helps build relationships between the staff, parents and others associated with the school and engages in activities which support the school and help advance the education of pupils attending it.
Joining the PTA is a great way to get involved with your child's school life and to be able to contribute in such a direct, hands on way. Please come to a meeting. You would be very welcome and we always need help.
Meetings of the PTA are held two or three times per term and all are welcome to attend. The more the merrier!
Please get in touch if you would be interested in joining.
Telephone: 015394 36354
Email: head@hawkshead.cumbria.sch.uk